Italian Abstract Painter and Sculptor
My name is Riccardo.
I'm an artist that study a lot to reach the zen of aesthetic.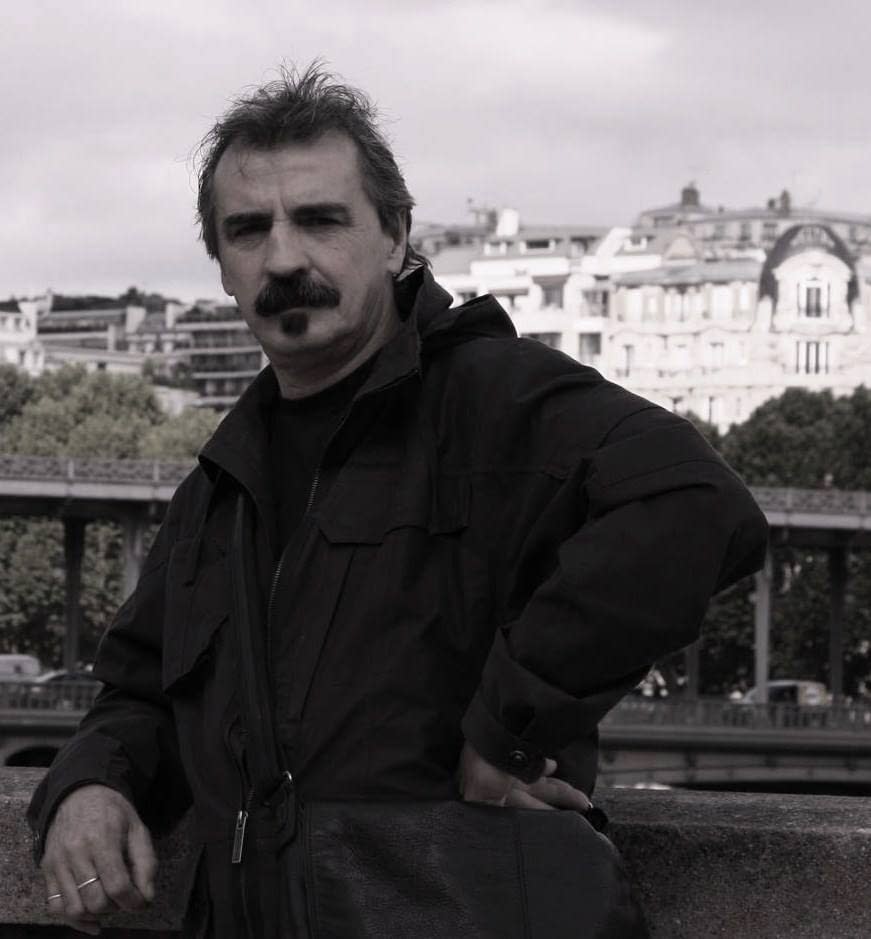 I have been studying and working every day, as an artist, for more than forty years. I was lucky enough to exhibit my works in some of the most beautiful places in the world, such as the National Museum of Helsinki.
Discover my curriculum and my philosophy on About Me.